Meet Our Mortgage Experts
Trusted for over 30 years
Frank Brock
Managing Member and Founder of Tri-State mortgage
Mr. Brock has a background in real estate and finance that started in 1985 with selling real estate in a down market. 
Hard money became the game in 1991 and soon other types of loans came in to the business. As the financial markets changed with the liquidity crisis of 1998, the winds of change brought in purchase loans, re-finances and commercial loans.
As the mortgage industry grew during the early 2000's, ventures with Countrywide, Citi Bank and Lehman Brothers were all the rage. As the cracks in the industry started to shake the foundations of the financial markets, Tri-State Mortgage was created. The company was build on the foundation of integrity, hard work and creativity.
Originating loans that would be beneficial to the borrower and a nice return for the lender. As other companies failed or reduced in size, this small mortgage company took on the challenges of new regulations, tight underwriting rules, intense competition and a shift to a digital world.
With these challenges, a new loan product of private financing was molded into a specialty. Whereas, borrowers could close quickly and investors could enjoy a higher rate of return. Loan's are originated through a 100% referral network that consists of: Past clients, realtors, bankers, mortgage brokers, builder and developers.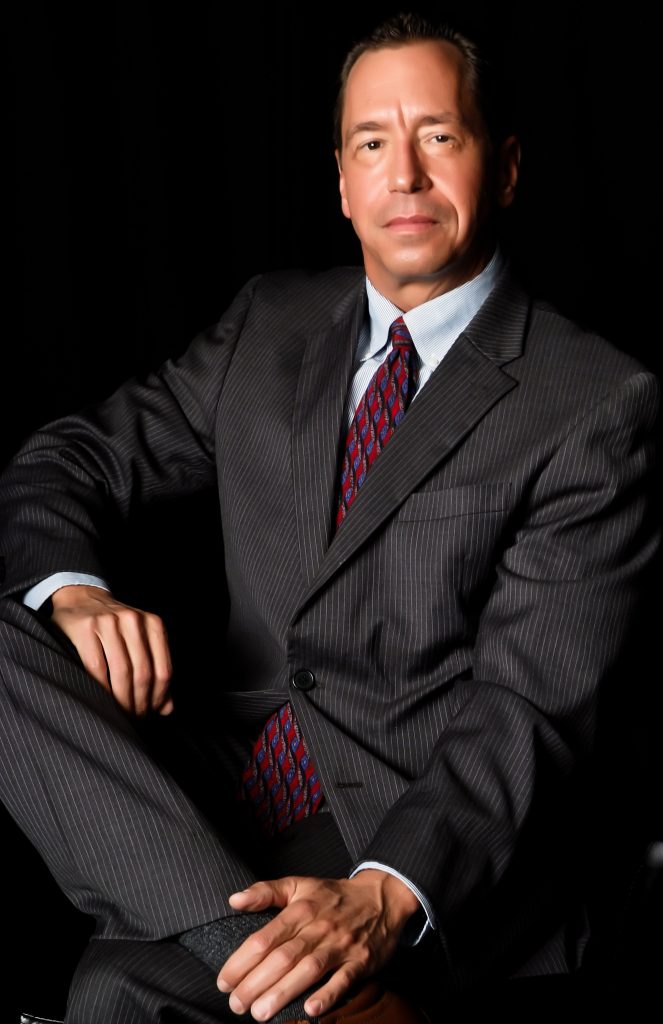 Erik Eiland
Commercial Loan Officer
Erik comes to Tri-State Mortgage with an extensive experience in commercial and residential mortgages. Erik had owned and managed a large mortgage company in the early 2000's that originated FNMA and subprime mortgages. Erik has extensive experience and knowledge in; Cash flow analysis, debt service coverage, construction and development. After the 2008 financial crises, Erik put his energies into fixing and flipping homes. With over 100 flips under his belt, Erik has learned the art of negotiation with; contractors, realtors and buyers. Erik can be contacted at: 303-888-9727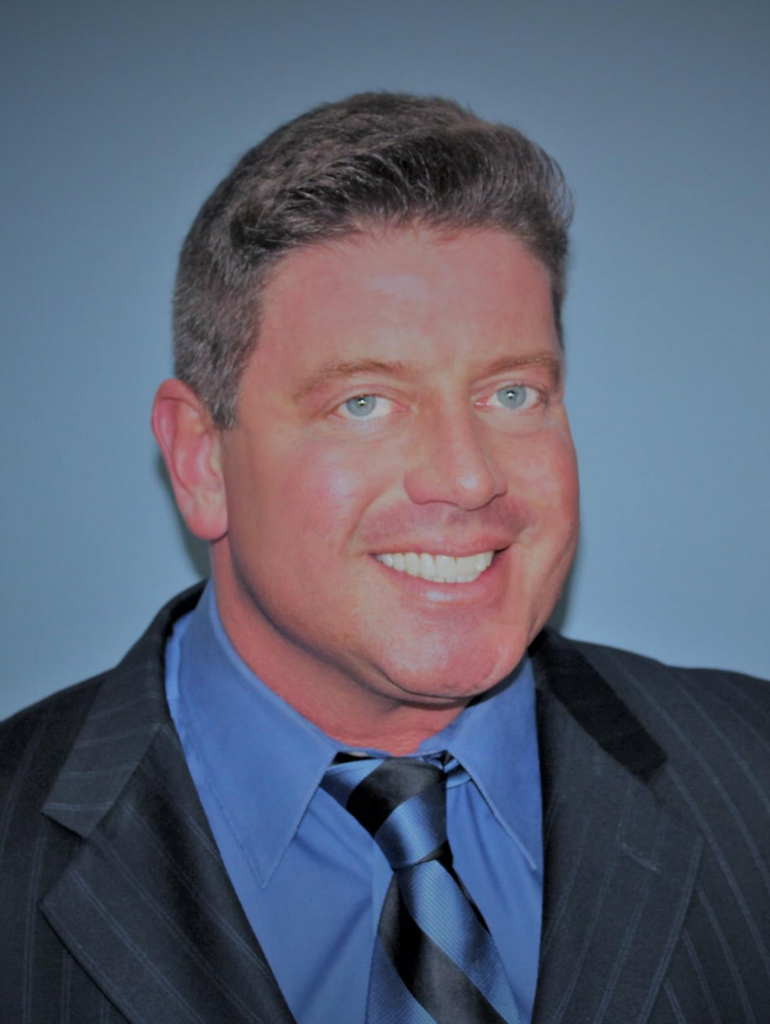 Sara Ridley
Investor Relations
Ms. Ridley has extensive experience in construction, real estate, accounting and finance. Her experience comes from negotiation on building high-end custom homes. Other skill sets have evolved from extensive travels through Asia and Europe where she meets the needs of her investors. Giving the investor a personal touch on how business is conducted in mortgages and real estate, allows investors to make an a quick decision on lucrative investments.  Investors have the option of investing in a fund, trust deeds or real estate and these fixed returns usually offer a much higher return with the security of an an asset.  Preservation of capital is the upmost importance to Ms. Ridley's clients and she usually works on a referral basis only.
Still thinking what to do? Schedule a free consultation