Refinance Your Denver Home
Save money on your current mortgage with the lowest interest rates!
Refinance your house to reduce interest rate, and save money. Here's how our home refinance loan process works:
Home Refinance Denver, CO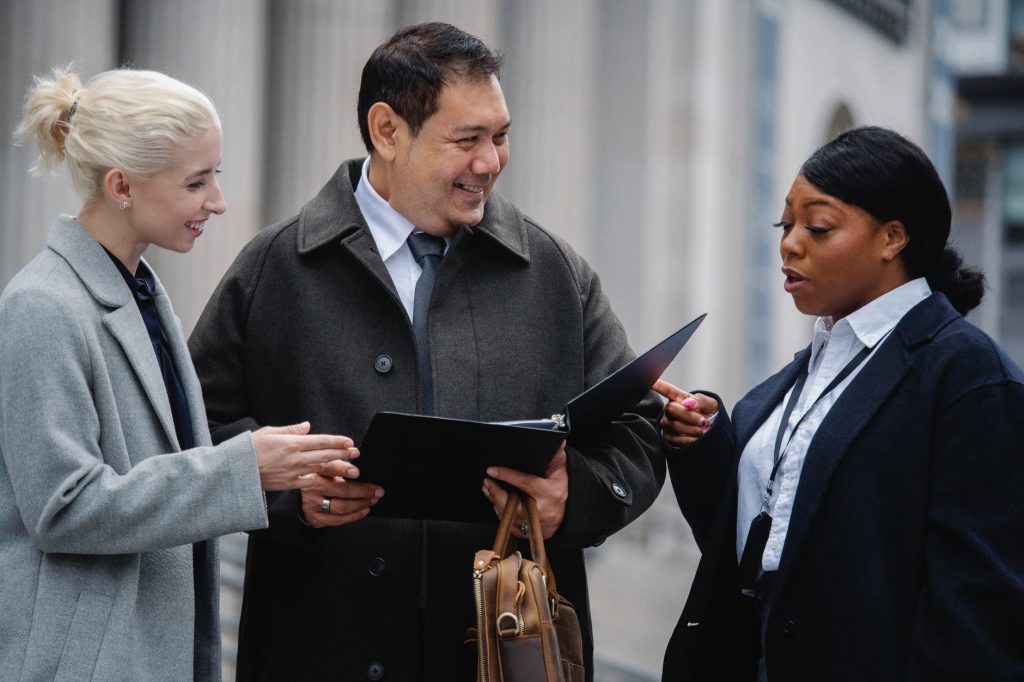 Now is a great time to refinance your mortgage in Denver, Colorado because rates can't get any lower! When you refinance, you can lower your payment or change the loan term. Use the cash for debt consolidation, home improvement, tuition, or even a vacation! Why miss out on an opportunity to save cash and spend it on anything you need when the process is so simple?
With Tri-state mortgage, you'll be in safe hands of the most trusted mortgage brokers in Denver, who will keep you informed throughout the loan process.
With 30 years of home refinance experience, we can close your home refinance application in 20 days or less
Frequently Asked Questions about Refinance Mortgage, CO
With the low rates our bank said it would take 30-60 days or more, can you close quicker?
If you are a wage earner, we have a fast track program that closes your refinance in days not months!
We have a lot of credit card debt and don't know if we can qualify, can you help us?
We offer cash out loans to consolidate your credit card debt. This will save you thousands in interest
payments!
We just bought our home in Denver, CO recently and values have gone up, do we still need to pay for an appraisal?
No, we have several lenders that do appraisal wavers saving you the upfront cost!
Still thinking what to do? Schedule a free consultation